Post by countrybunker on Jul 13, 2012 15:40:38 GMT -5
Hey guy's, been toying with the notion of selling the car

.
Not %100 sure yet, but figured I would put it out there and see if anyone is interested. I've poured my heart and soul into this car the last several year's. Be hard to watch it go! But if she finds a new home, with someone to continue to care for her, then we'll see.
Car is a 1975 dodge monaco 4dr sedan. Has a 360 small block, holley 2 brl carb, 727 trans, and 8 1/4 rear with 2.76 gears. Great highway cruiser, with good gas milage!
Drivetrain-
Car has had oil changes every 3,000 miles, and anything needing replacing, has been replaced. All work done by a professional chrysler mechanic, who has been working on these cars since they were new. No shade tree mechanic work done here. Since owning car has had following work done-
rebuilt original transmission
complete engine wiring harness
full brake job
new radiator, water pump, and a few hoses
Carb rebuilt, along with intake pulled, and hot tanked
Mopar performance orange box ECU, along with mopar performace coil, and full tune up.
tires
shocks
And several other odds, and ends through the years. These are the big main ones.
Has A/C, that does work, but needs a recharge. Has been converted to R-134, but has a small leak. When it was working, was the coldest a/c I've ever felt. Got so cold inside the windows all fogged up.
Car runs, and drives great! Starts right up on the first time every time. Can fly in and drive home. Would not hesitate one bit driving her cross country, I've done it with her myself a few time's.
Body-
Car has some rust in the usual places of these cars. As well as some filler. But this is the bluesmobile! Supposed to look like sh#t. She is solid where she needs to be though. Floors are solid, as well as the subframes. The chrome on the car is in very great shape as well.
Star's on the door are made up from mbmopars correct repro IL stars. Pushbar made up to the correct movie dimensions. Unity spot light, with 216 bracket, 74 grille installed, bumper etts removed, red primer spot on lower driver's side fender, Tk's rays music exchange sticker really adds to the car, and finishes it off!
Car has the later style cop car wheel installed. Not really movie correct, but I prefer the look of these better.
The rear window was removed, had a body shop treat, and etch prime the window channel, then window reinstalled with new gasket.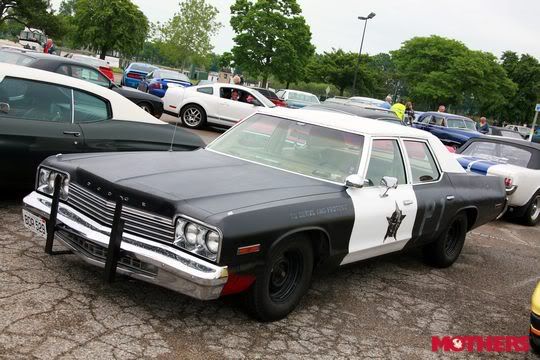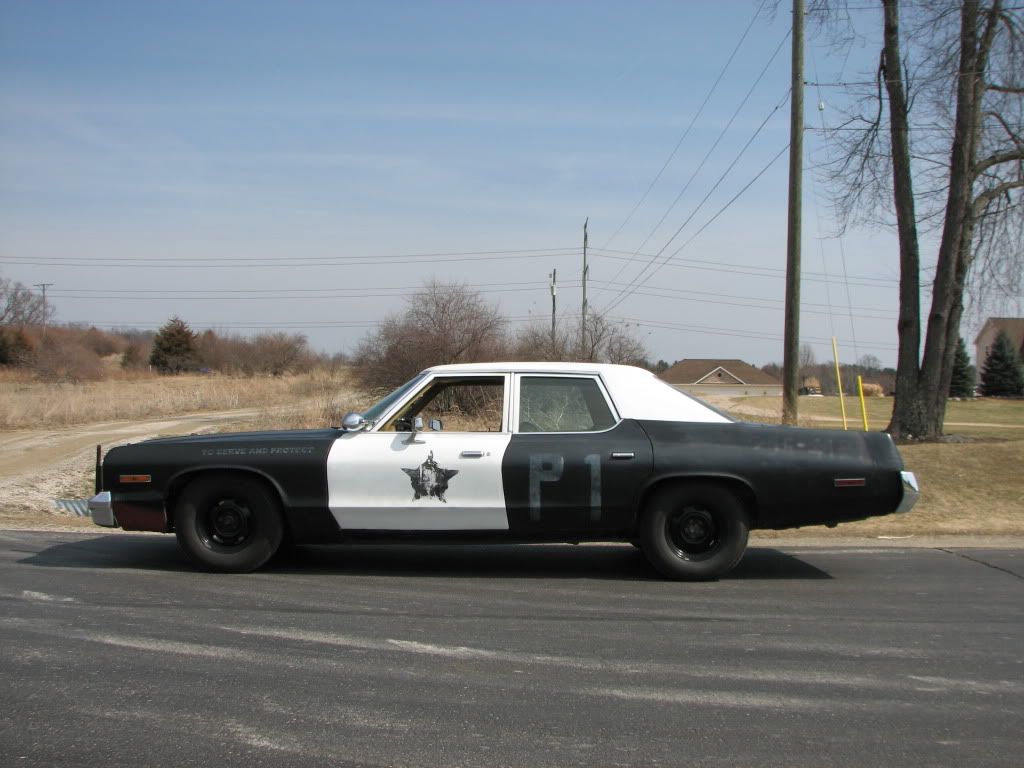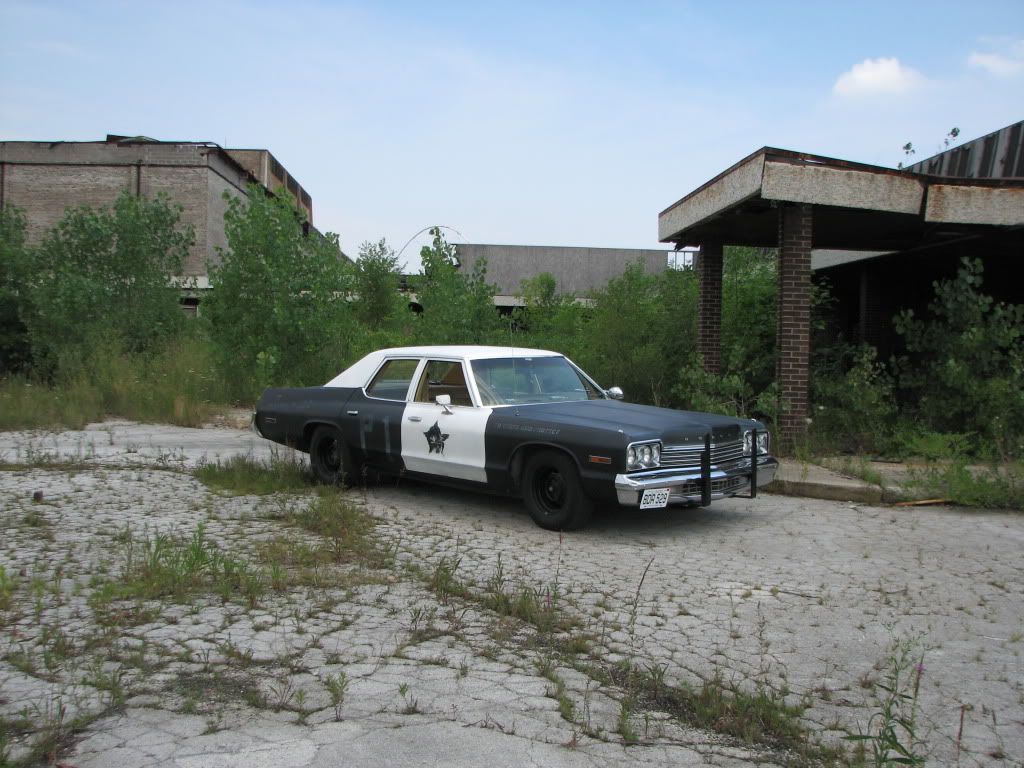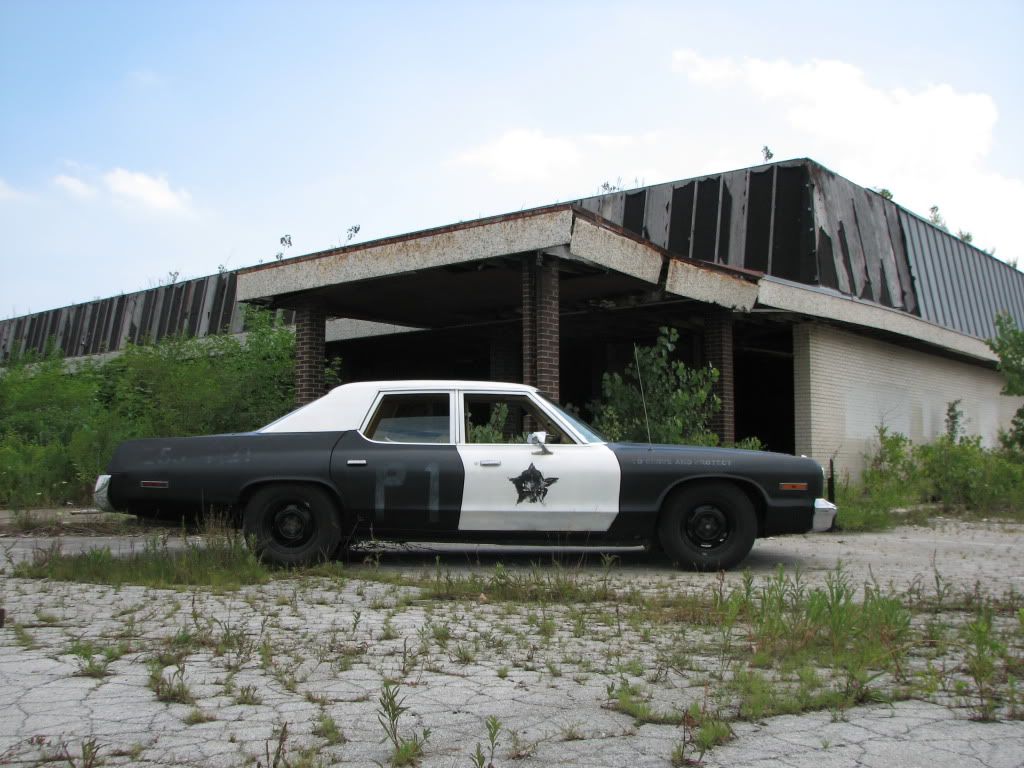 Included with the car is 2 front inner fender's, a radiator core support, along with some 76 royal fenders to make patch panels from if wanted.
Interior-
Car has correct tan interior! In very good shape! Has one of the best original interior's Ive seen, and probably the best part of the car. Dash has some fading to it, but it's original.
Police certified 140 speedo installed, along with water temp/oil pressure gauge. Every guage, switch, and light in the interior works correctly. A black 74 steering wheel pad is installed to duplicate a CHP car, along with a ticket light in the headliner as seen in the movie. Rear seat back has been replaced. Build sheet was still under the rear seat in decent shape. It has been pulled out, put in plastic, and with the rest of the cars paper work.
A newer radio has been installed with aux input for your mp3 player, with 6x9's in the rear deck. Also hooked up to the original dash center speaker that still works.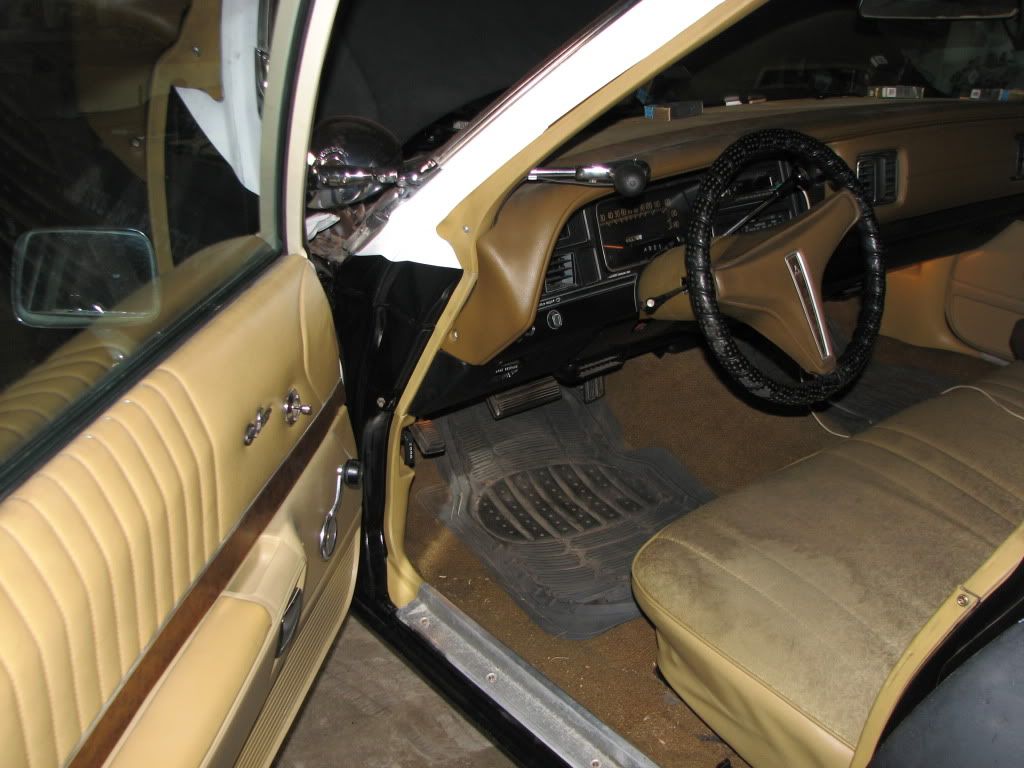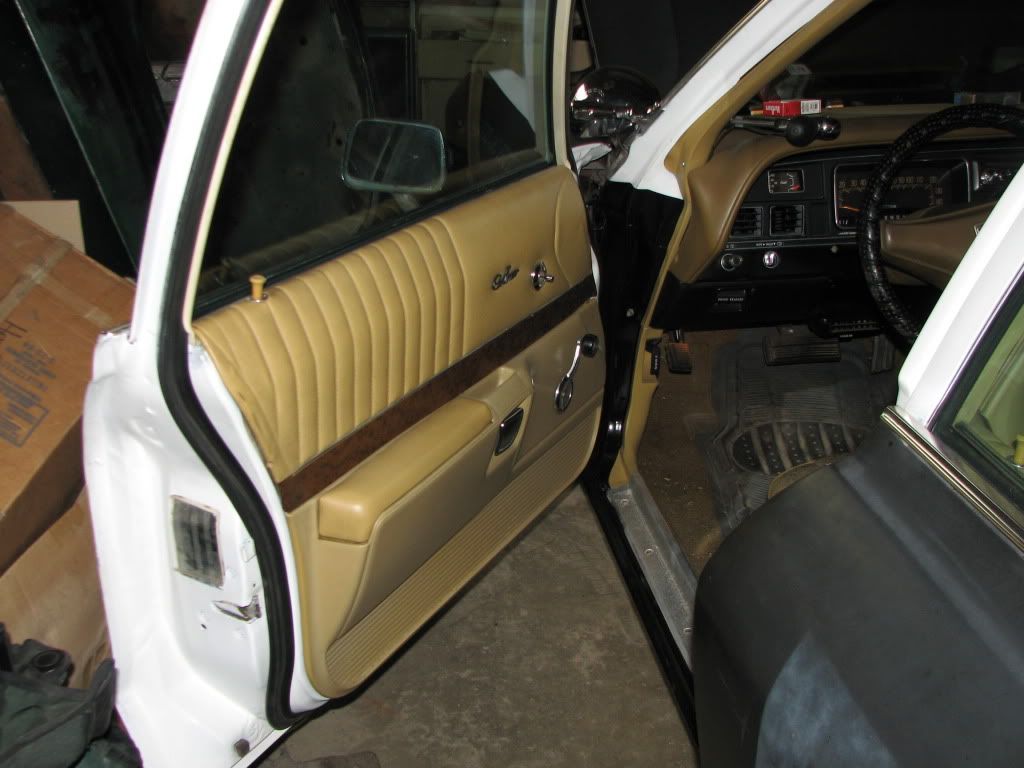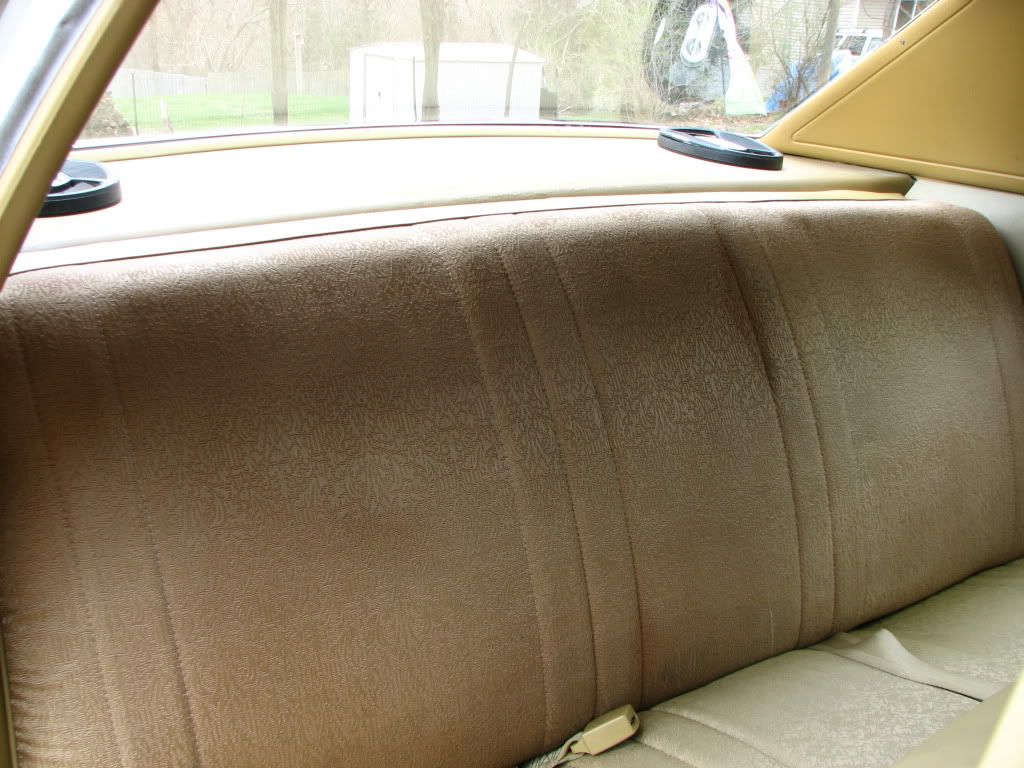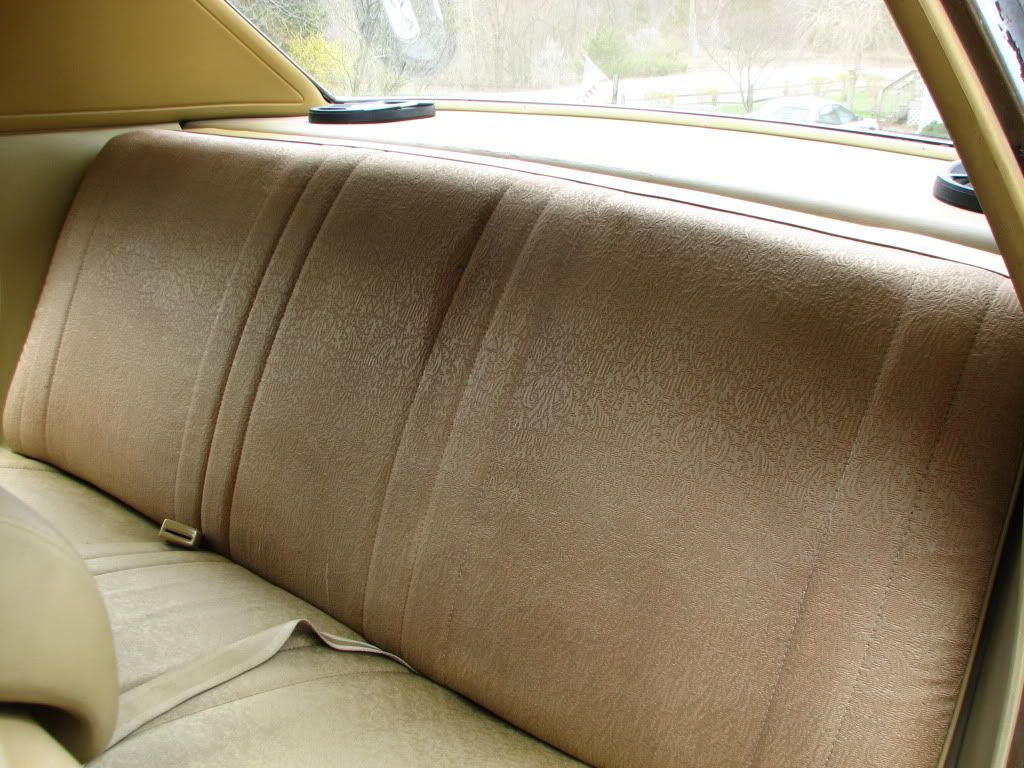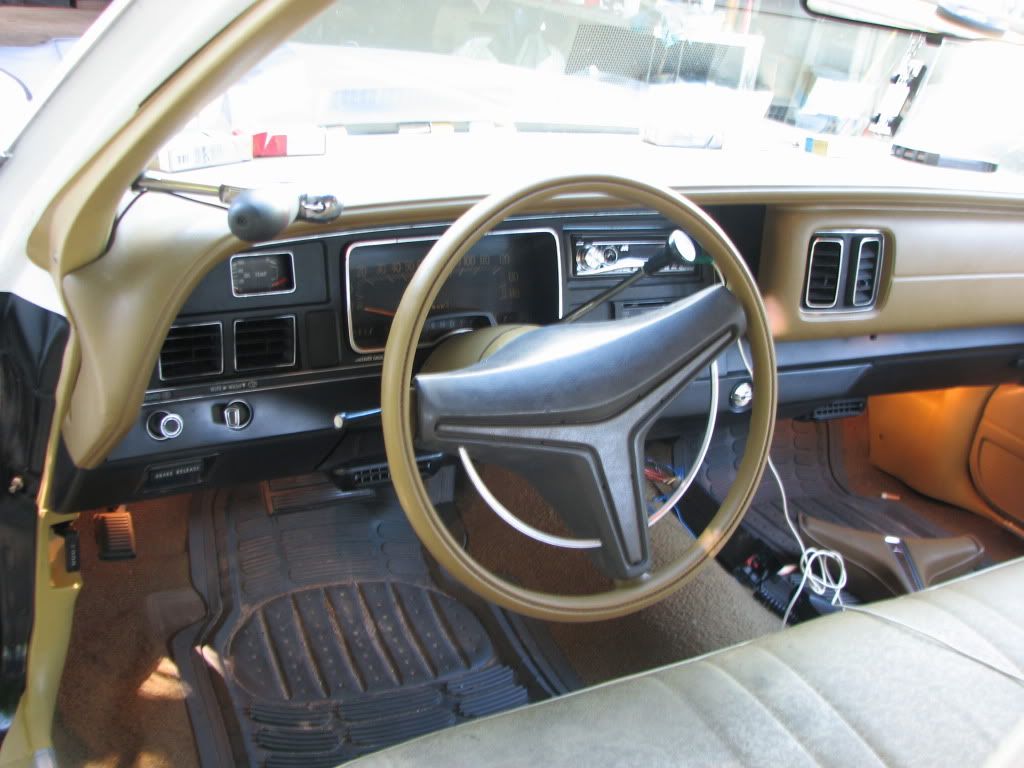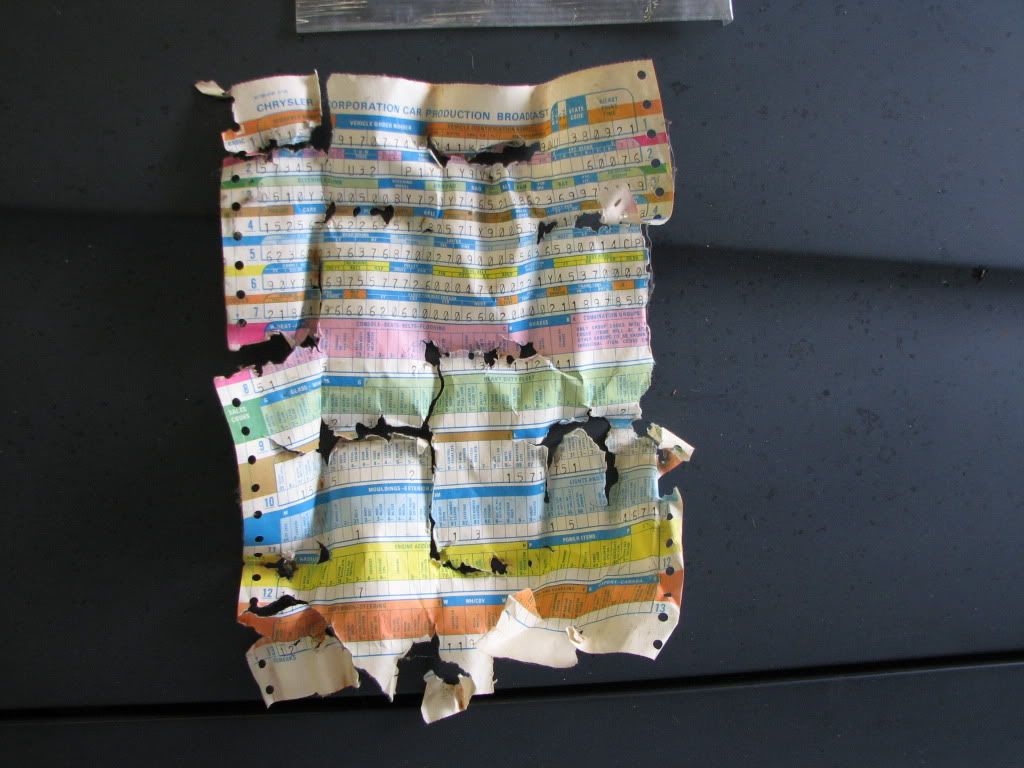 I have every piece of paper work for this car from the dealer. Even some paper work on the car that was traded in on it. Car was bought new in Oregon. Came to Michigan, now down here in Florida where it is located. I am the third owner of the car.
$10,000
Can email, or call for info. Have tons of picture's of the car if wanted
Dukezac@hotmail.com
9zero4 three22 009zero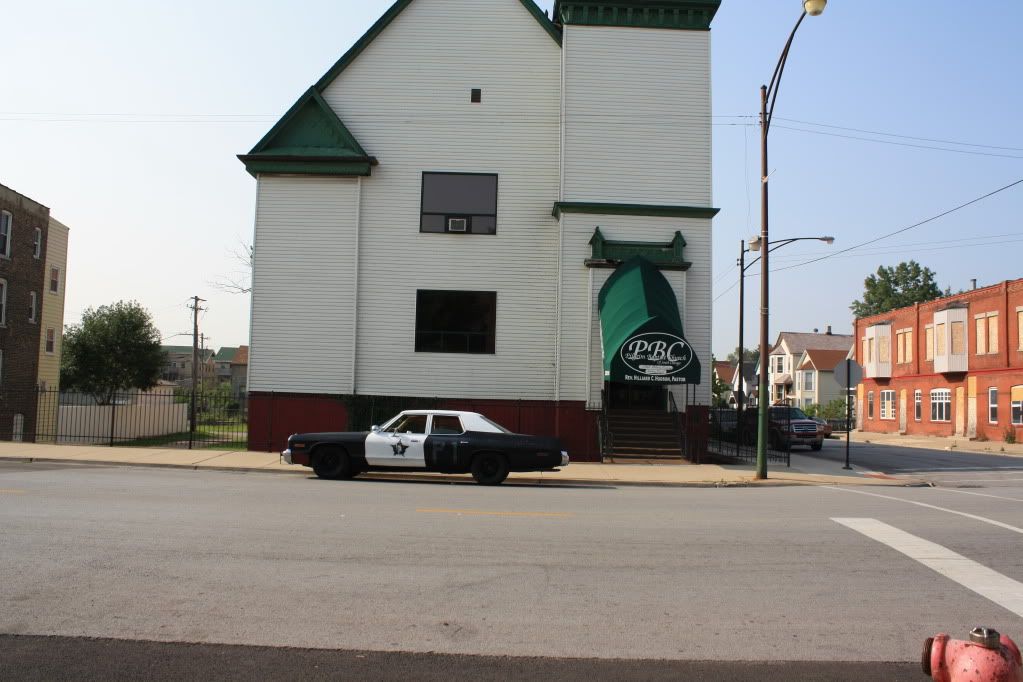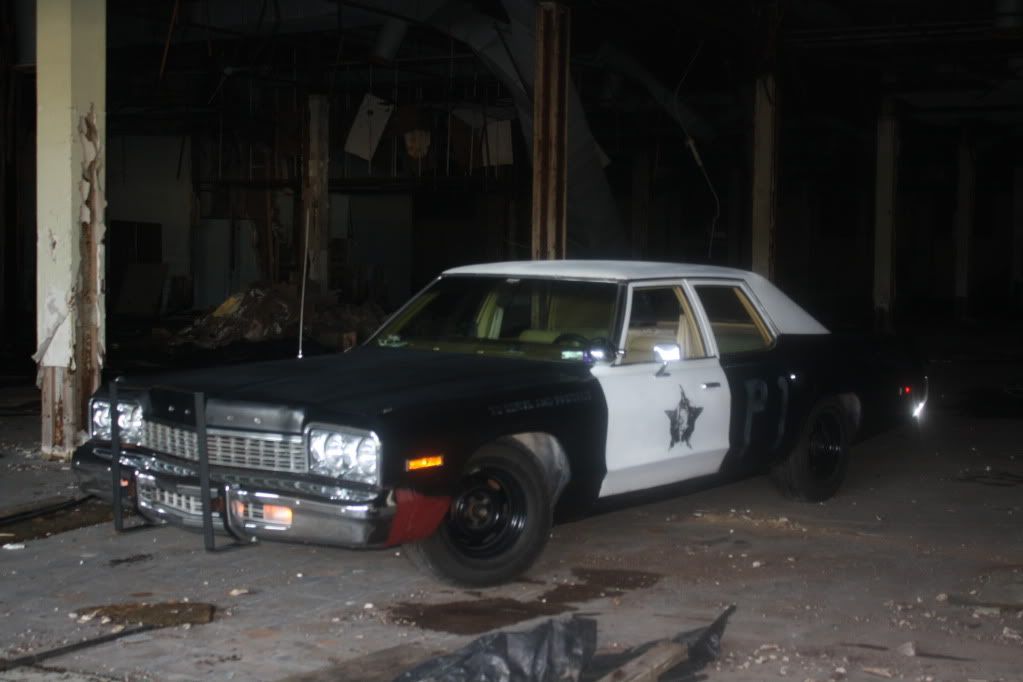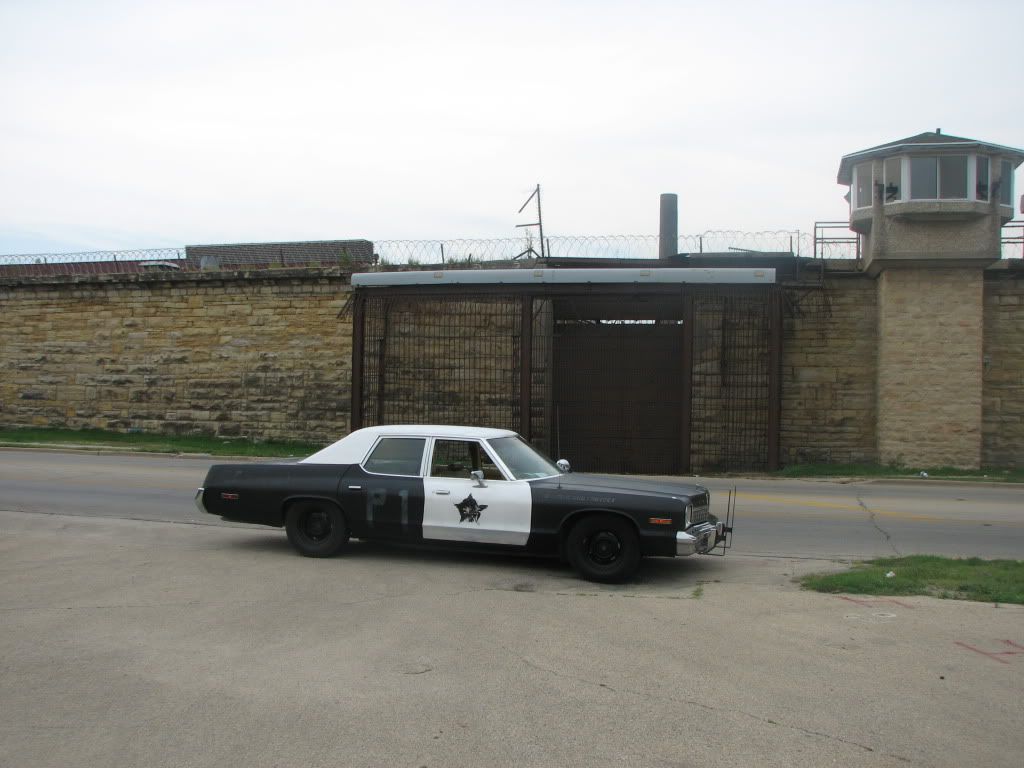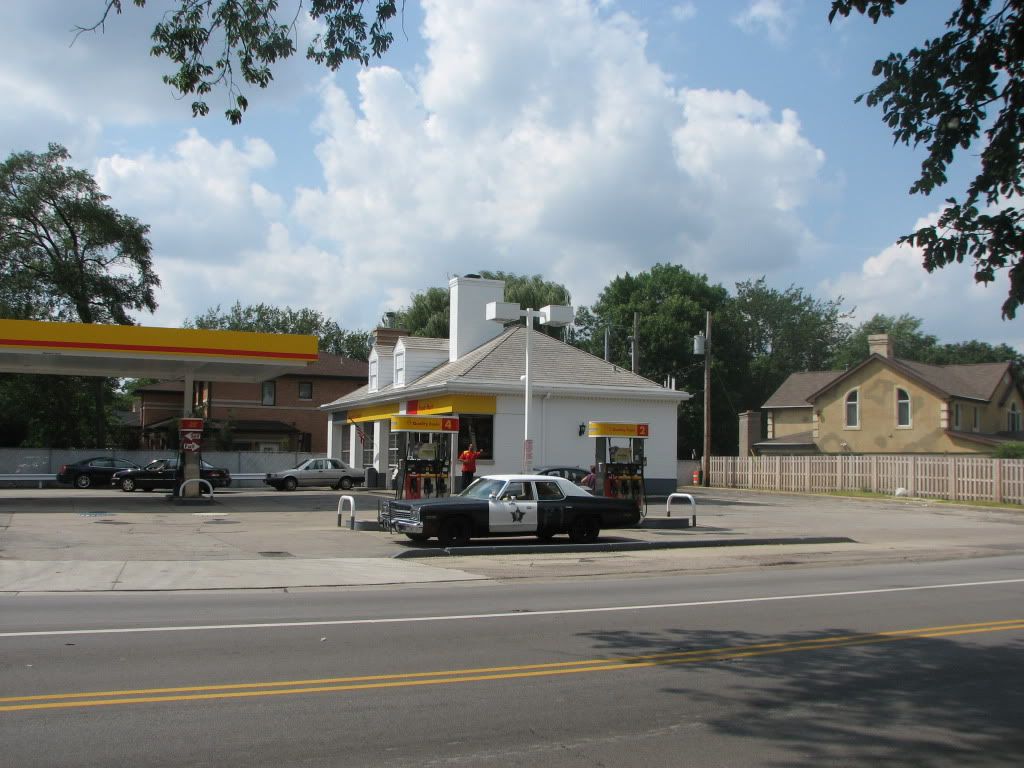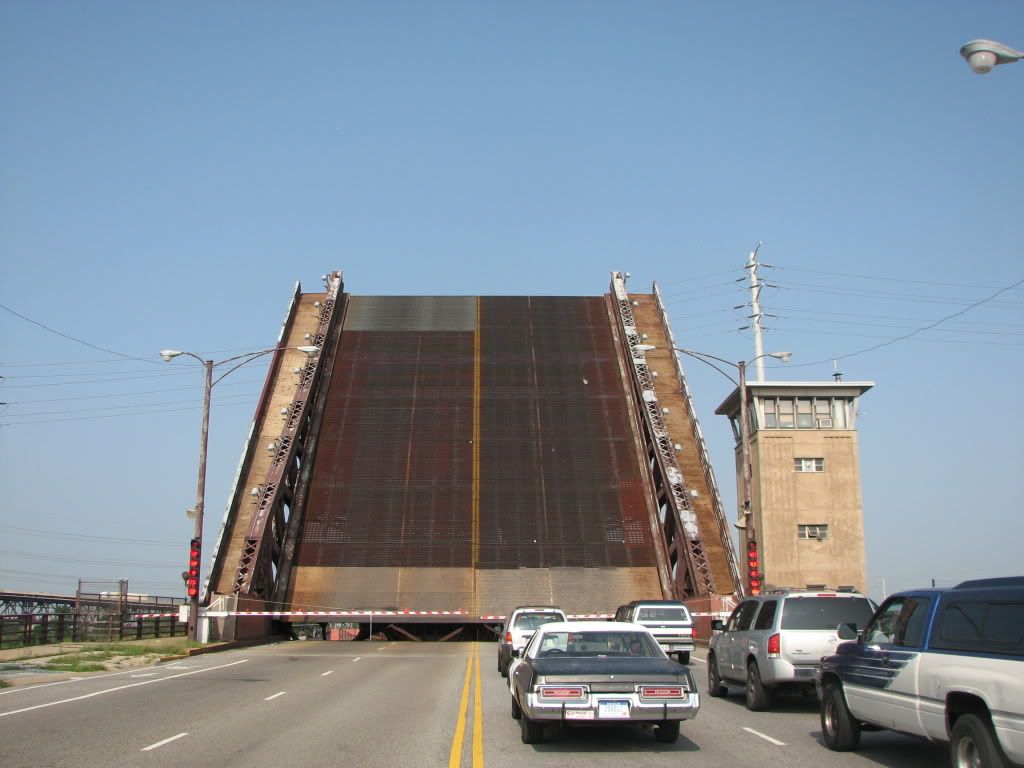 zac