Post by ajc on Jun 13, 2019 19:07:56 GMT -5
Hi, I bought the wagon mention in the "Dodge / Plymouth wagons (For Sale)" thread. I Have heard you guys know quite a bit about mid 70's C body fleet cars and looking for some info.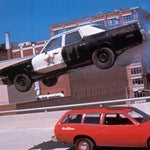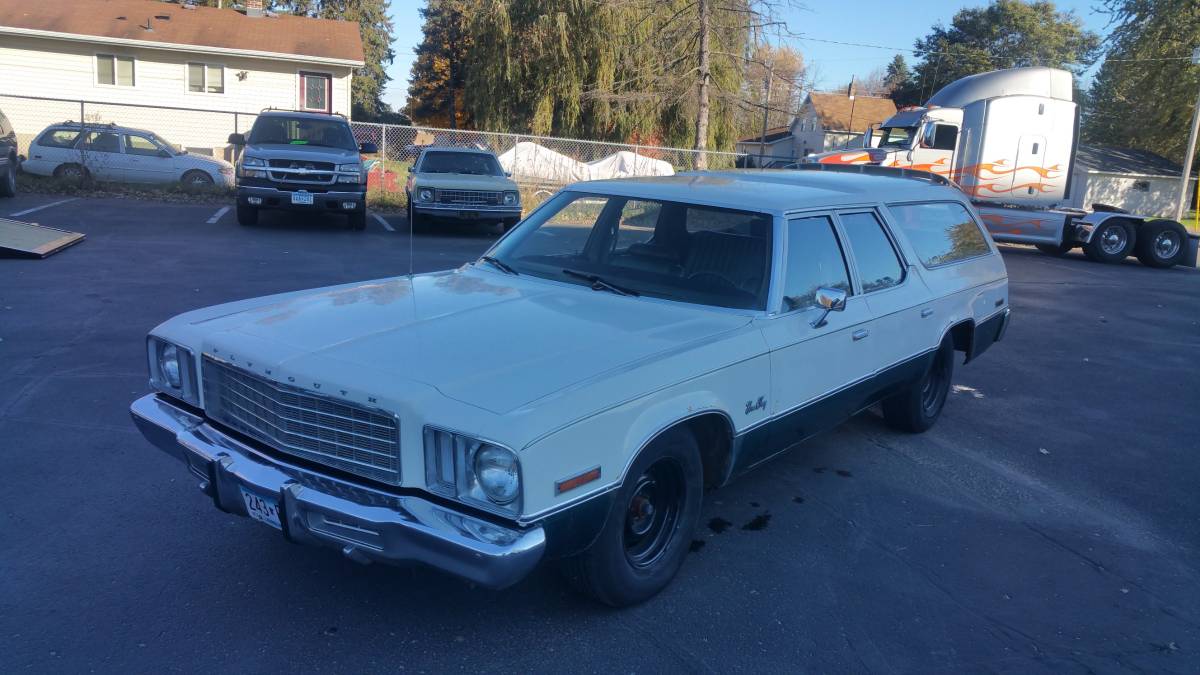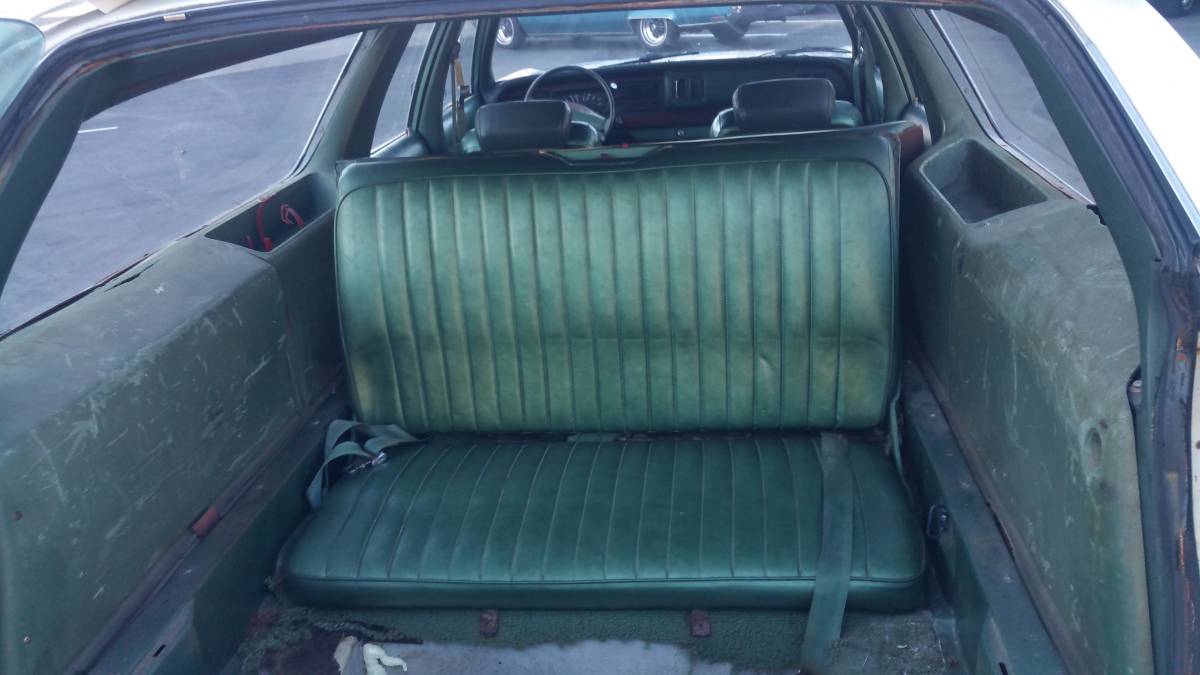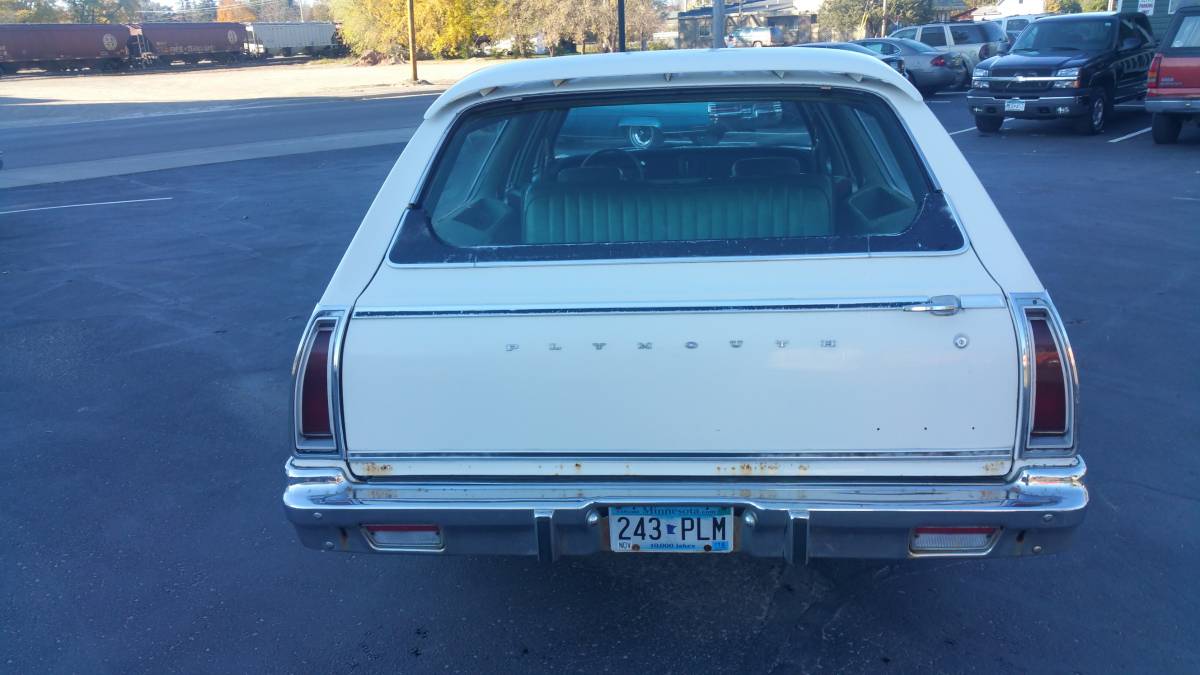 440 Factory Motor, New Duals, 9 Passenger, 3 Fender Tags (1 States Special Order), Rubber Floors (possibly police force car). Fuel Tank Has a Leak. Police Car Rims (have dog dish caps). title status: clean
-
minneapolis.craigslist.org/ank/cto/d/rush-city-1976-plymouth-fury-suburban/6804723843.html

I believe this to be a fleet model. I did find the build sheet, but water got to is so its not all there. It dose have "special chassis final" in the remarks section. Until I figure out how to upload photos here the vin tag that I decoded. Thanks Andrew.
Vin Tag
***************************************************************
M33 N21 N95 Y39 END
EW1 U G01 G63 H51 J83
EW1 D4F6 MF6 330 K20294
E85 D36 PH46 T6D 172185
***************************************************************
M33 = Body Side Moldings
N21 = Air Pump
N95 = Emissions Control System and Testing, California
Y39 = Special Order
END
EW1 = Upper Body Color: Spinnaker White
U = US Market
G01 = Defroster, Rear Window
G63 =Right-Hand Outside Remote Mirror
H51 = Air Conditioning - Manual Controls
J83 = Roof-Mounted Air Deflector
EW1 = Body Color: Spinnaker White
D4F6 = Vinyl Split-Back Bench Seat w/Folding Center Armrest, Dark Green
MF6 = Upper Door Frame Color: Dark Green
330 = Scheduled Production Date: March, 30
K20294 = Order Number
E85 = 440 CID 4-Barrel Engine
D36 = Heavy-Duty 727 Transmission
PH46 = Plymouth Gran Fury Custom Suburban, 3 Benches
T6D = 440 CID 4-Barrel Engine, Model Year 1976, Belvidere Assembly
172185 = Sequential Production Number
***************************************************************