Post by Steam McQueen on Jan 22, 2015 22:50:52 GMT -5
- Gary was the stunt co-ordinator on The Blues Brothers. You'll remember him from the mall just seconds before all hell breaks loose ...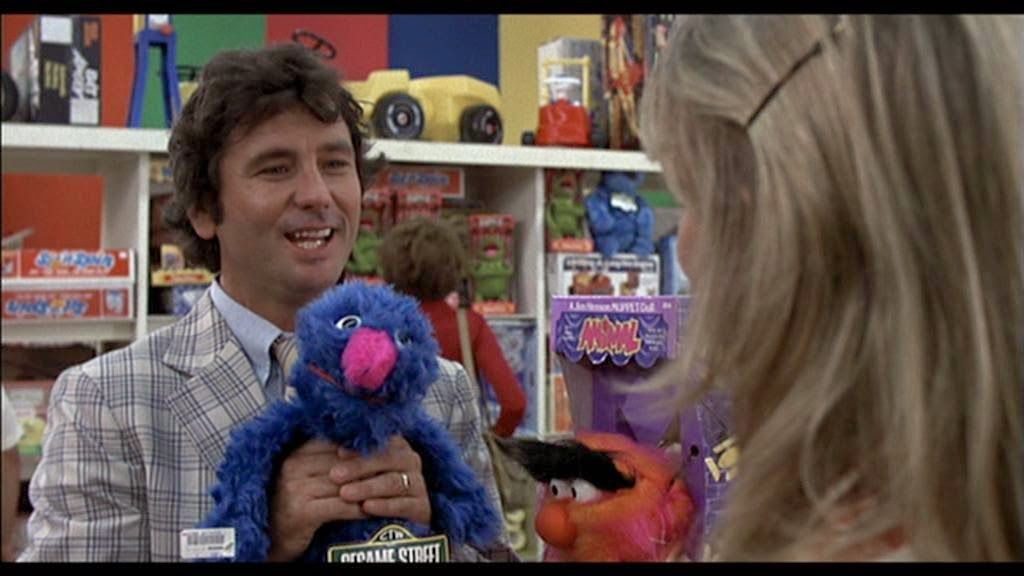 Unfortunately Gary was killed 3 months ago in a car accident, along with veteran stuntman Bob Orrison. October 11, 2014.
For decades, Bob Orrison and Gary McLarty worked as two of Hollywood's most active and respected stuntmen, racing cars, jumping motorcycles and crashing trucks during filming for hundreds of movies and television shows.

On Saturday in Rancho Cordova, their lives came to a shocking end. The two buddies were killed when their pickup truck was hit broadside by a Jeep on Grant Line Road, not far from Orrison's home. Orrison was 86, McLarty 73.

Rancho Cordova police said the pair were in a Chevrolet truck making a U-turn on Grant Line Road at Raymer Way at about 1 p.m. when they were struck by a white Jeep Cherokee traveling 55 miles per hour. "It was a direct hit," Sacramento sheriff's spokesman Lisa Bowman said.
-
www.sacbee.com/news/local/crime/article2710339.html
-
www.hollywoodreporter.com/news/hollywood-stuntmen-killed-traffic-accident-740928
Orrison and McLarty worked together on such films as The Wild Bunch (1969), The Return of a Man Called Horse (1976) and Days of Thunder (1990). Both are members of the Hollywood Stuntmen's Hall of Fame.

Orrison, a native of Bakersfield, Calif., doubled for Dean Martin in 5 Card Stud (1968), piloted the car known as the General Lee in the CBS action series The Dukes of Hazzard and did stunt work on the action film Speed (1994).

McLarty, a former rodeo bronc rider, was a protege of legendary stuntman Hal Needham and worked in Hollywood for 40 years. He served as the stunt coordinator on three John Landis films: Animal House (1978), in which he drove a Harley up the frat-house stairs in a memorable scene; The Blues Brothers (1980); and, tragically, Twilight Zone: The Movie, in which actor Vic Morrow and two children were killed in a helicopter accident.
-
www.imdb.com/name/nm0572255/
-
en.wikipedia.org/wiki/Gary_McLarty
Gary's nickname is "Whiz Kid."

Gary was a member of Stunts Unlimited.

In his youth, Gary was living at the McKinley Home for Boys in Los Angeles. When "East of Eden" (1955) starring James Dean filmed there, Gary worked as an extra.

On "Twilight Zone: The Movie" (1983), Gary was riding in the helicopter when it crashed killing actor Vic Morrow and two children.

In 1991, Gary shot and killed a house guest who had threatened to kill him. It was ruled a "justifiable homicide" and Gary was not charged.

In 2005, Gary testified in court that actor Robert Blake had solicited him to murder Blake's wife, Bonnie Lee Bakley.
- Rest in peace, Gary. Quite a ride.