Post by sigmfsk on Jun 24, 2013 16:38:00 GMT -5 Next party, actual orange-whip type drink using the optional whipping chamber!
Party!
I started with the recipe AZ Blues found: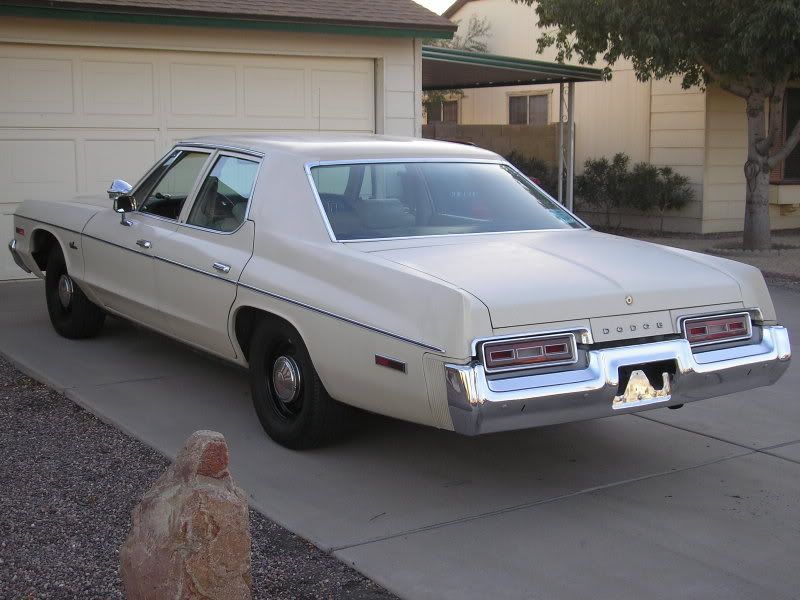 ------------------------------------------------------------
Recipe Ingredients for Orange Whip
6 ounces frozen orange juice concentrate
1 cup 2% milk
1 cup water
1 teaspoon vanilla
Recipe Directions for Orange Whip:
Combine all ingredients in blender.
Blend 1-2 minutes, adding 8 ice cubes one at a time, until smooth.
------------------------------------------------------------
Issue #1:
The pump in the jetspray machine isn't designed (and can't) mix the slurpy concentrate with the milk/water. So ran this through a blender:
3 cans concentrate
1 cup milk
3 cup water
1 teaspoon vanilla
Notice that the recipe called for 1-cup of water, but also listed several cups of ice, so I just went with 3 cups of water.
Issue #2:
The jetspray machine needs a minimum fluid level, or it just sucks air. So I made another blender-full of ingredients, doubling the total to:
6 cans concentrate
2 cup milk
6 cup water
2 teaspoon vanilla
Issue #3:
It was quite tart (serious orange tang). It was suggested that instead of water, I add milk, so I added a good deal of milk, maybe getting this total:
6 cans concentrate
10 cup milk
6 cup water
2 teaspoon vanilla
We tried it with, and without, the air "whipping chamber" in the machine, and having the chamber installed made a pleasant noticeable whippy approved difference.
The interior spray pattern was quite different than when I used it with margaritas. With the margarita, the pump pushed the liquid up the tower and sprayed it violently against the interior lid, splashing it all around the bowl.
With orange whip, it pumped it up, and barely launched the liquid before it fell to the bottom of the bowl. After a while, you could see froth floating along the top of the liquid in the bowl. It worked well; just a different spray pattern.
your friend in birthday drink surprises,
arthur